Yes, your're in the right place!
Thanks for attending our webinar.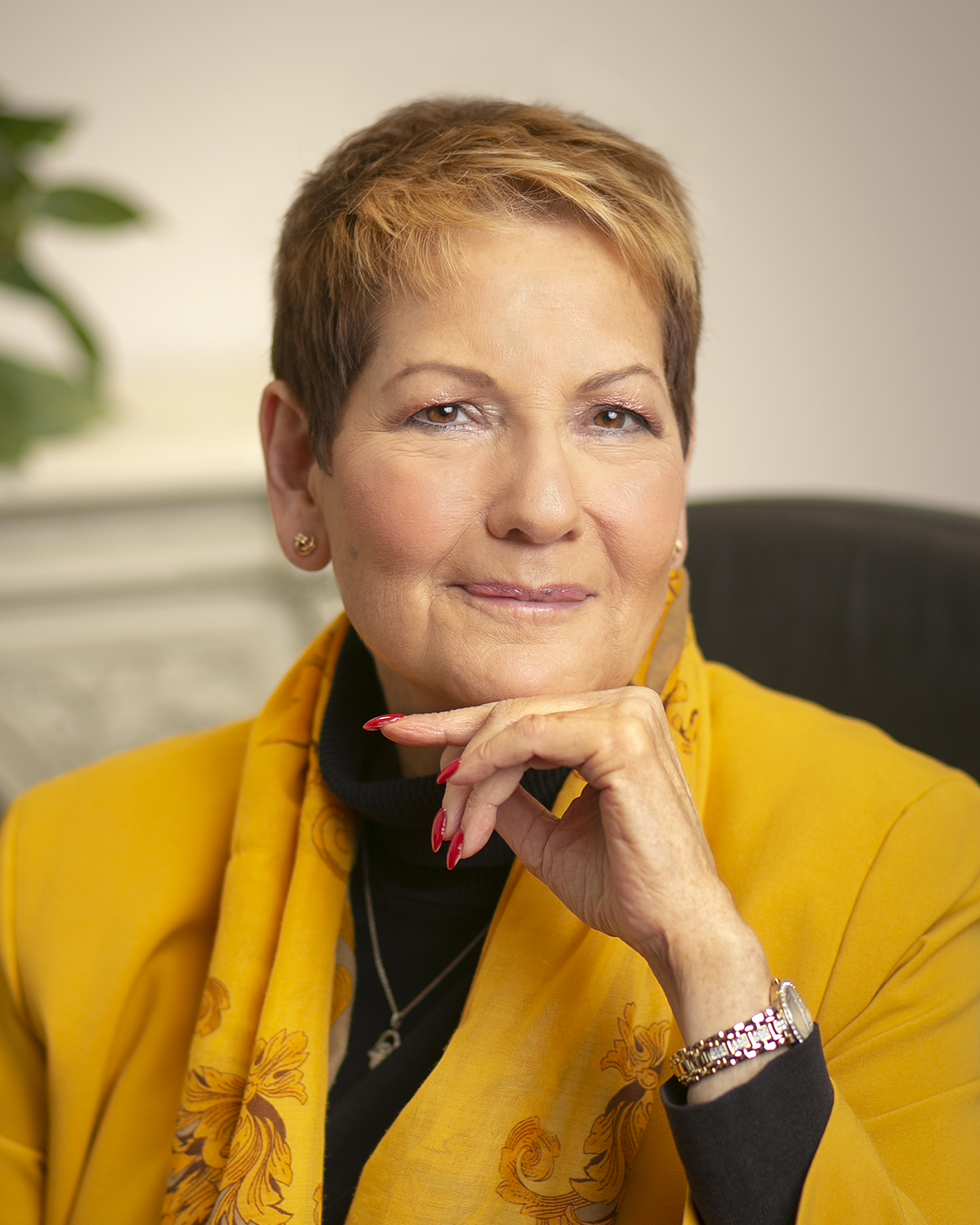 Ellen Cooperperson
CEO/CLO
Cooperperson Performance Consulting, Inc.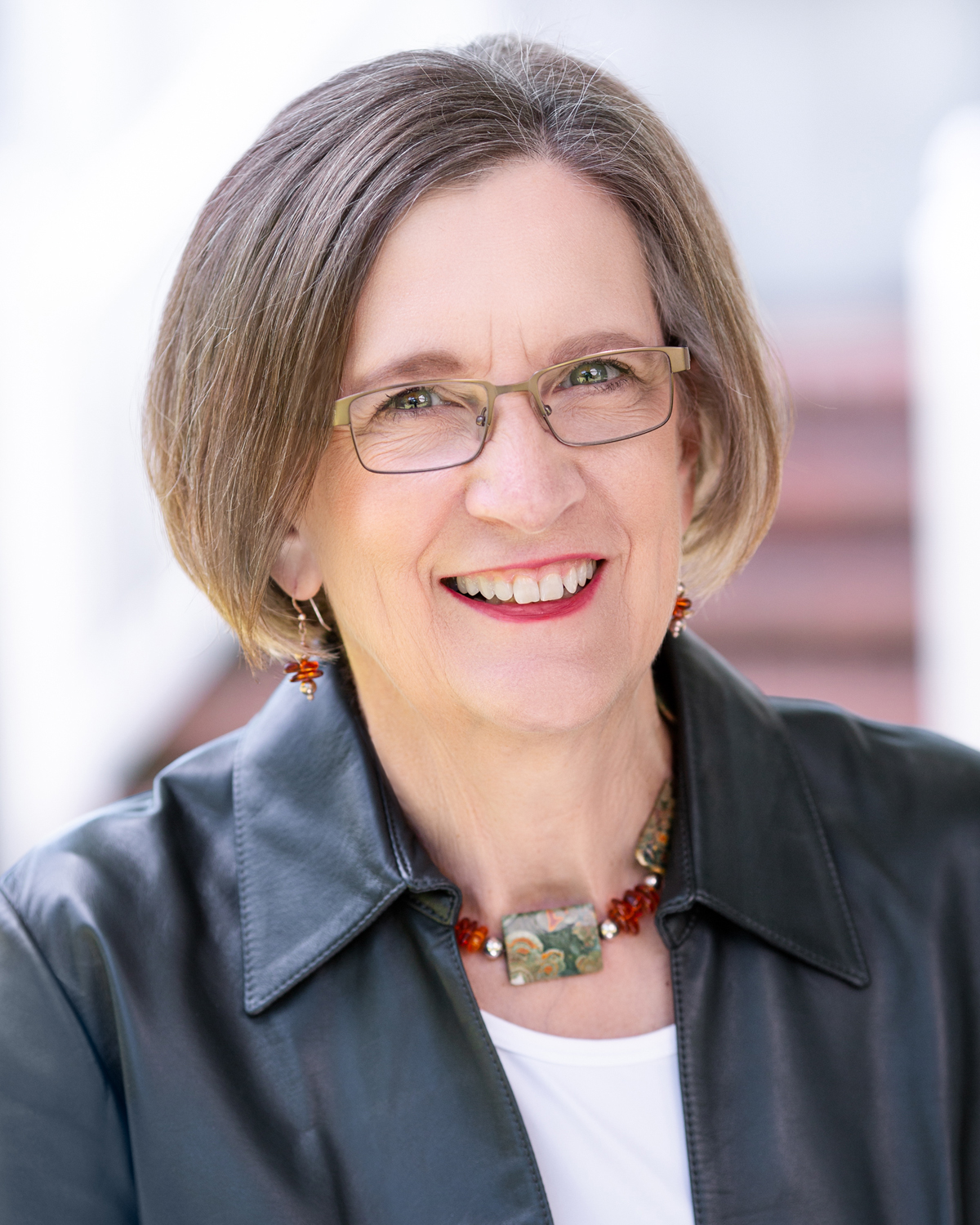 Meredith Bell
Co-founder and President
Performance Support Systems
CONNECT-4 EFFECTIVE COMMUNICATION
Powerful tools to significantly enhance relationships and employee engagement causing a dramatic upturn in business results.

  8 micro-lessons using a learning management system including, videos, quizzes, games and a DiSC assessment

  12 reinforcement energizers delivered monthly
This online learning system provides a unique opportunity for you to:

  Widen and deepen the excellent services you are already offering to clients

  Scale your business (without extra investment of time or money

  Appeal to and engage the next generation of leaders (Millennials)
Watch the Connect trailer.
"My business is sales-driven. In the past, we've used DiSC training on an individual basis, but we've never been able to implement its company-wide. We took a chance on Connect and the results have been no less than astounding. Connect is a tool that lends our sales team the indispensable skill of communication. They've learned how to sell to the unique needs of the person they're dealing with, and it's taken their natural sales abilities to an entirely different level."
Marc Haskelson
— Compliancy Group LLC
"I found it invaluable and fascinating—I couldn't get enough of it! I've been exposed to DISC and personality styles before in my 30 years of banking and business development, but Connect is DISC on steroids! And so easy to understand—I got it for the first time. The actors did an exceptional job representing the different styles and how to work with each one more effectively. It's tremendous to know the best approach to use with any individual I meet to get the results I want. The whole program taught this "old dog new tricks". There were so many fresh ideas and it makes you think. Like the segment on "styles that bug us the most"—I never thought about is this way. I'm looking forward to applying it all at Signature Bank and practicing these skills."
Martha Stark
— Signature Bank
To create lasting improvements on the job, leaders need practice, coaching and feedback. Our online system, Strong for Performance, delivers in spades. Strong for Performance is the perfect complement to the services you're already providing, and you can customize the program for each client. That way, they access only the resources you want them to see – plus, you can add links to your own custom content!

  A wealth of multi-media content for 64 essential leadership skills

  A proven three-steps process that rewires the brain for a new skill

  Accountability through online interactions with you and other support coaches

  Progress checks by requesting feedback from stakeholders
How you can use Strong for Performance:

  As part of a training class

  For post-training follow-up

  Stand-alone development

  Complement to executive coaching
Watch the Strong for Performance Demo.
"As an executive coach to senior-level executives in Fortune 500 companies, I've found Strong for Performance very powerful during sales conversations. I'm able to assure these leaders that, between coaching sessions, they'll access information that helps them take action, reflect, and prepare them for our next conversation. Knowing they'll have this level of support has helped me acquire more clients."
Lisa Walker, Ph.D.
— Lisa Walker Coaching & Consulting
"The content in Strong for Performance is strong, user-friendly, just-in-time and flexible to the many different learning styles of our participants. Managers have consistently shared how the exercises, reflections and feedback from their Accountability Coach have helped them grow both personally and professionally."
Van Black
— Organizational Effectiveness Consultant and Coach
Contact us for more information!