Your Learning and Development Programs Can Create Permanent Improvements in Performance
Your Learning and Development Programs Can Create Permanent Improvements in Performance
"Use this book as a roadmap for strengthening the people in your organization and building a positive coaching culture."
Marshall Goldsmith
Author, What Got You Here Won't Get You There
"Use this book as a roadmap for strengthening the people in your organization and building a positive coaching culture."
Marshall Goldsmith
Author, What Got You Here Won't Get You There
Our assessment and development tools support ongoing improvements in a leader's performance.
Our assessment and development tools support ongoing improvements in a leader's performance.
Most people don't leave jobs. They leave bosses.
Mastering leadership skills requires practice and support beyond the classroom.
But this rarely happens.
Are you frustrated that participants don't APPLY what they learn
in your leadership development programs?

 Do they revert to old familiar habits back on the job?

 Are they immediately reacting to what's in front of them?

 Does their boss fail to reinforce the learning?

 Is training seen as a one-and-done event?

 Are participants skeptical of another "flavor of the month?"

  Are you struggling to show a positive ROI?
We know. We've been there.
We understand the disappointment of delivering outstanding programs and later finding out that participants don't use the skills.
Improving leader performance shouldn't be this hard.
At PSS, we know a one-and-done approach doesn't work.
We're in the business of cultivating leaders over time.
Our assessment and development tools support leaders as they apply new skills.
You'll support growing leaders long-term.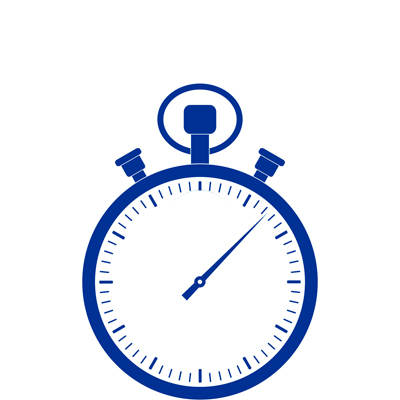 TIMELY FEEDBACK
Leaders get feedback to gain clarity and stay on track.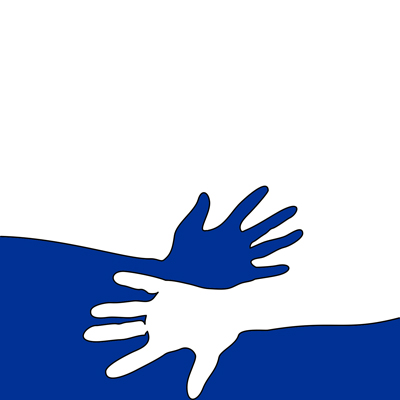 ONGOING SUPPORT
Leaders apply new skills with the help of their coaching network.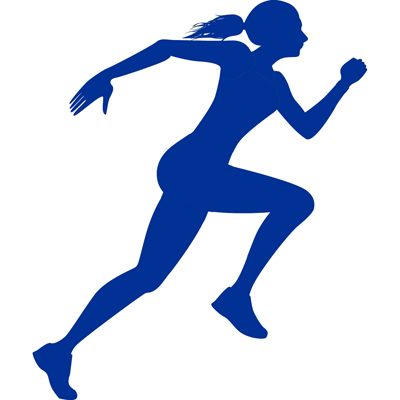 ACTION-ORIENTED
Timely tips focus on applying the skill on the job.
Most eLearning systems display a piece of content, followed by a knowledge test.
Our application-based tools guide leaders to make the shift from KNOWING to DOING. Our system presents skill tips, and participants describe how they will apply them on the job. Later, they reflect on what they learned, share it with their peer coaches, and invite their input.
With this kind of follow-up, you'll see ongoing improvements, better communication, more engagement, reduced turnover, and a positive ROI.
Extraordinary Result: You create a culture where employees love their work.
Improve the way managers lead and
coach their teams.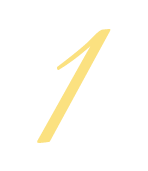 See the demo.
Discover tools that create lasting behavior change.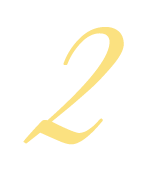 Schedule a call.
Find out how to implement our tools.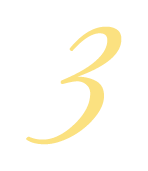 Watch leaders improve
their skills.
Better teamwork, higher engagement and productivity, lower turnover.
Which best describes you?
"Performance Support Systems is the epitome of the client-centered, high-integrity, high-support company with world class products. You could look for a lifetime and not find its equal."
Bud Cummings
— Professional Development Associates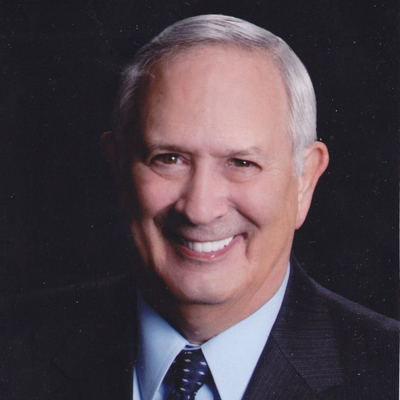 "The customer support is incredible! There's no working through an interactive voice response system. I get a real person who is knowledgeable, patient, and a great communicator."
Celeste Garcia
— Vision Consulting, LLC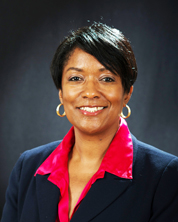 "The PSS team pride themselves and care for their clients as friends. In fact, the business relationship between our two companies feels more like a family as opposed to a traditional 'business' relationship."
Graham Da Costa
— Shine Feedback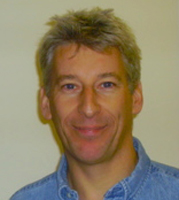 "The tech support team knows their system inside and out, are always prompt on answering questions and are extremely helpful with any aspect of a project.  They are a great example of true business partners and trusted advisers, and are the very best in this space."
Jeff Hanan
— Consultant & Coach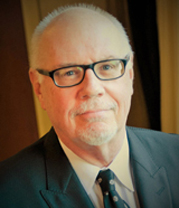 Commitment to customer delight
A FEW OF OUR DELIGHTED CUSTOMERS…