Strong for Performance Podcast
Welcome to the Strong for Performance podcast, where we share wisdom and practical tips to help you grow stronger in all areas of your life.
I'm your host, Meredith Bell.
I interview experts who offer real-world experiences that you can apply to your own journey.
If you enjoy my podcast, be sure to rate it on Apple Podcast or your favorite podcast platform.

What does it take for leaders to deal successfully with a crisis like COVID-19? My guest Kon Apostolopoulos literally wrote the book on how to do that! Kon co-authored and published in 2020 7 Keys to Navigating a Crisis: A Practical Guide for Emotionally Dealing with...
read more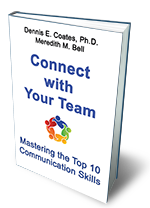 Connect with Your Team
Mastering the Top 10 Communication Skills
"Because of this book, thousands of teams will communicate at a higher level."
Ken Blanchard
Coauthor, The New One Minute Manager® and Leading at a Higher Level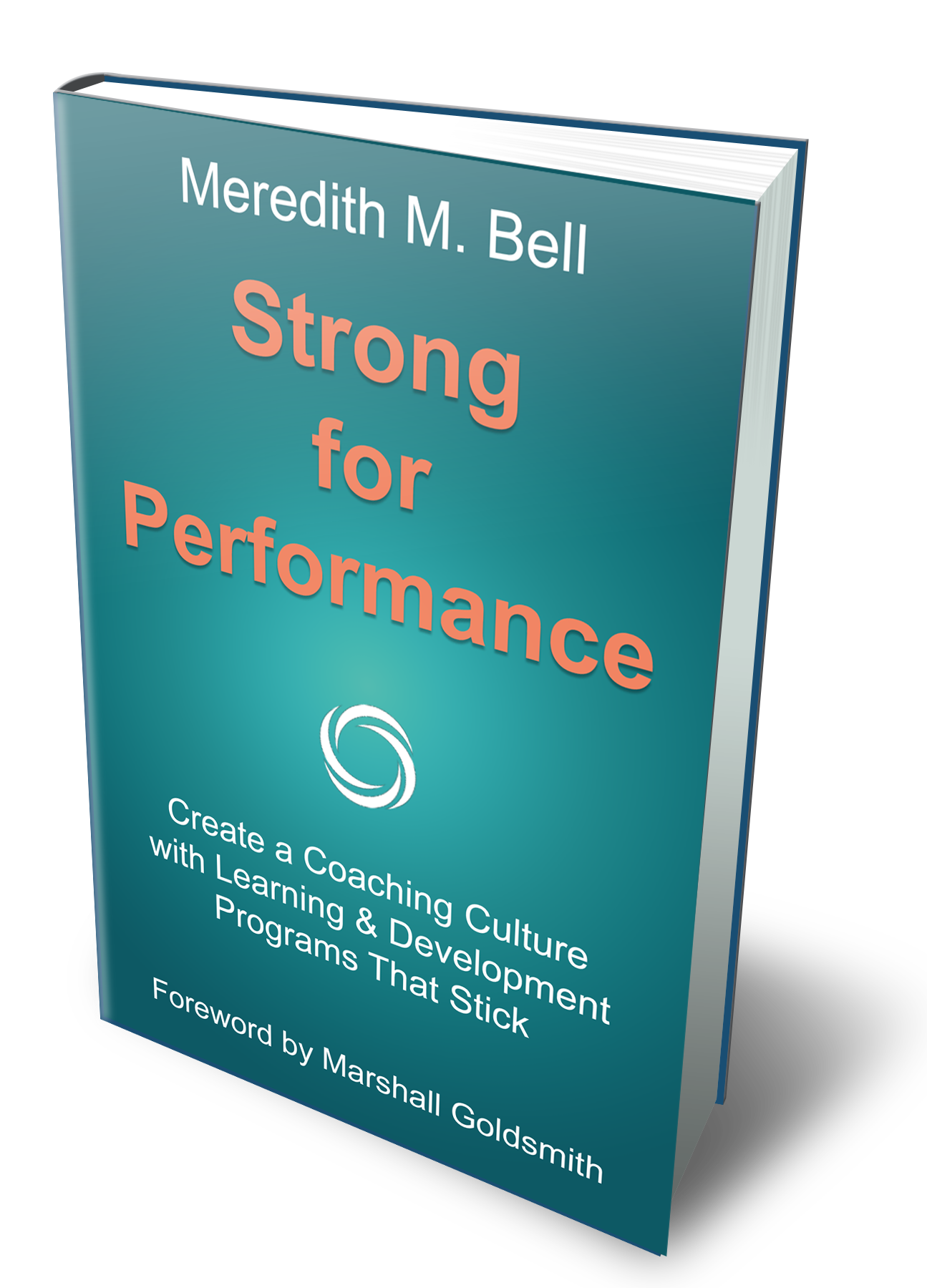 Strong for Performance
Create a Coaching Culture with Learning & Development Programs That Stick
"Use this book as a roadmap for strengthening the people in your organization and building a positive coaching culture."
Marshall Goldsmith
Author, What Got You Here Won't Get You There