Strong for Performance Podcast
Welcome to the Strong for Performance Podcast, where we give coaches and consultants practical ideas for taking you to the next level…in your business and in your life. We interview experts who've walked in your shoes. They offer real-world experiences that you can apply to your own journey.
About Your Host
Meredith Bell
I've walked in your shoes, too! For more than a decade, I was a consultant, trainer and coach to leaders in corporate and government. Since 1994, as co-founder and president of a software company, I've worked with hundreds of consultants and coaches who've used our assessment and development tools with clients.
In addition to supporting their implementation of our products, I love working with them on important areas like mindset, personal growth and business development. I started this podcast as a way to reach even more of these dedicated professionals.
Learn more about Meredith and her two business partners.

  Strong for Performance Podcast   If you relied on in-person meetings before the pandemic, you'll love this interview with Gautam Ganglani. Gautam explains how he was able to strengthen relationships with 200 people VIRTUALLY during the past 7 months. He also shared...
read more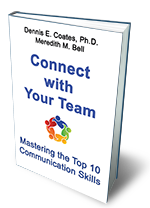 Connect with Your Team
Mastering the Top 10 Communication Skills
"Because of this book, thousands of teams will communicate at a higher level."
Ken Blanchard
Coauthor, The New One Minute Manager® and Leading at a Higher Level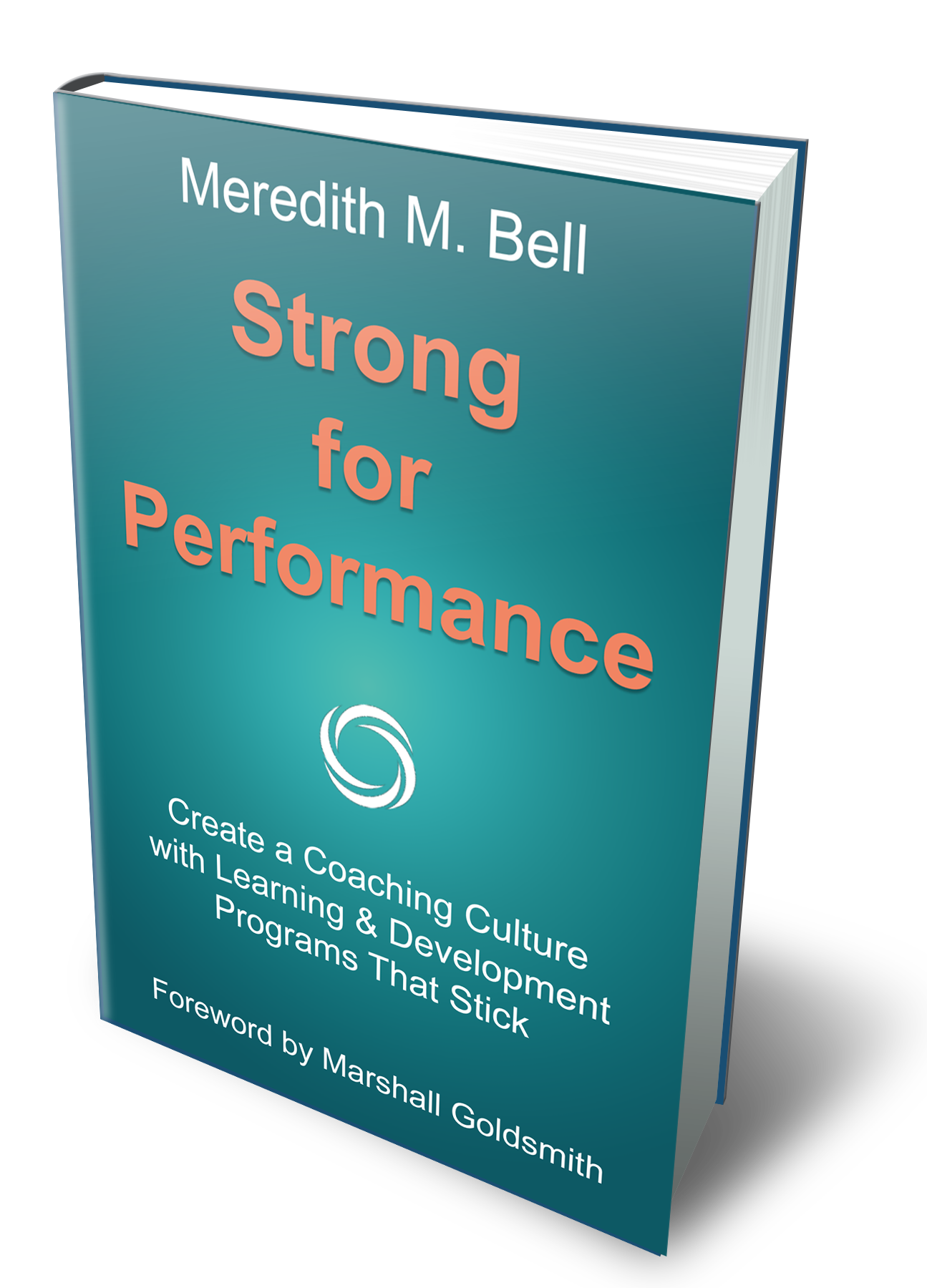 Strong for Performance
Create a Coaching Culture with Learning & Development Programs That Stick
"Use this book as a roadmap for strengthening the people in your organization and building a positive coaching culture."
Marshall Goldsmith
Author, What Got You Here Won't Get You There