Welcome Service Business Mastery Podcast Listeners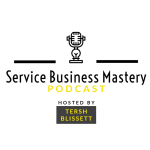 I hope you enjoyed my interview with Tersh Blisset.
My passion is to help organizations grow stronger leaders and teams, so people love giving their best effort.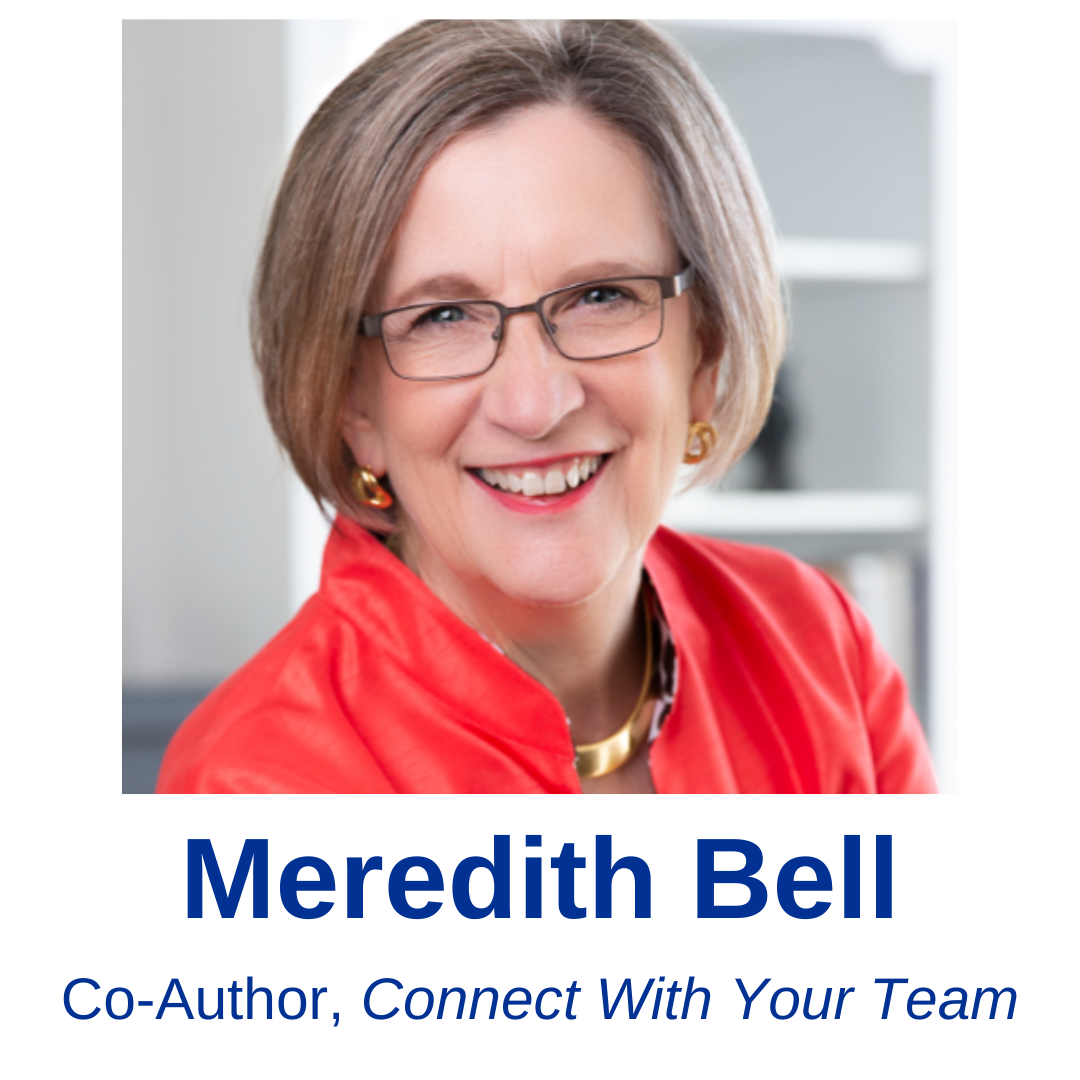 Here are the 3 gifts I mentioned on the podcast:
How well do you interact with others?
How well do they interact with you?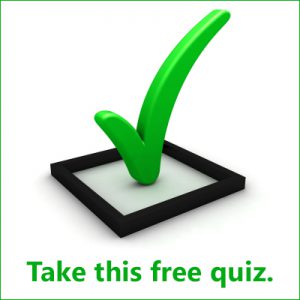 You can become the kind of listener that everyone wants to talk to.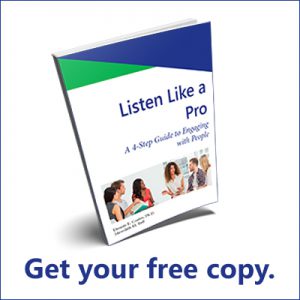 Discover the simplest, most practical way to grow stronger leaders and teams.